Bottle Shops Open
NEWTOWN DRIVE-THRU & WYALLA BOTTLE SHOP OPEN
The Newtown Hotel, the Newtown Drive-Thru and Wyalla Bottle Shop are open daily! 
Make a Reservation
Today!
JOIN US FOR LUNCH 11:30am-2:30pm OR DINNER 6pm-9pm DAILY!
Restaurant Menu
Probably the best food in Toowoomba!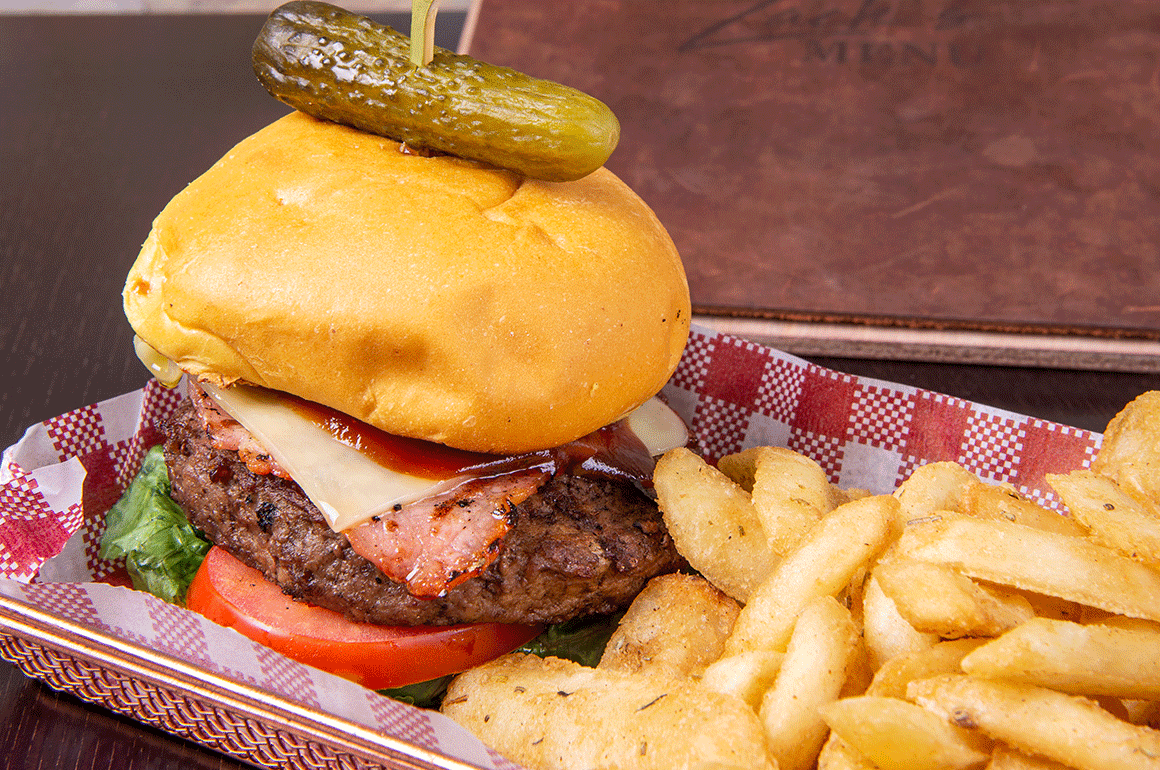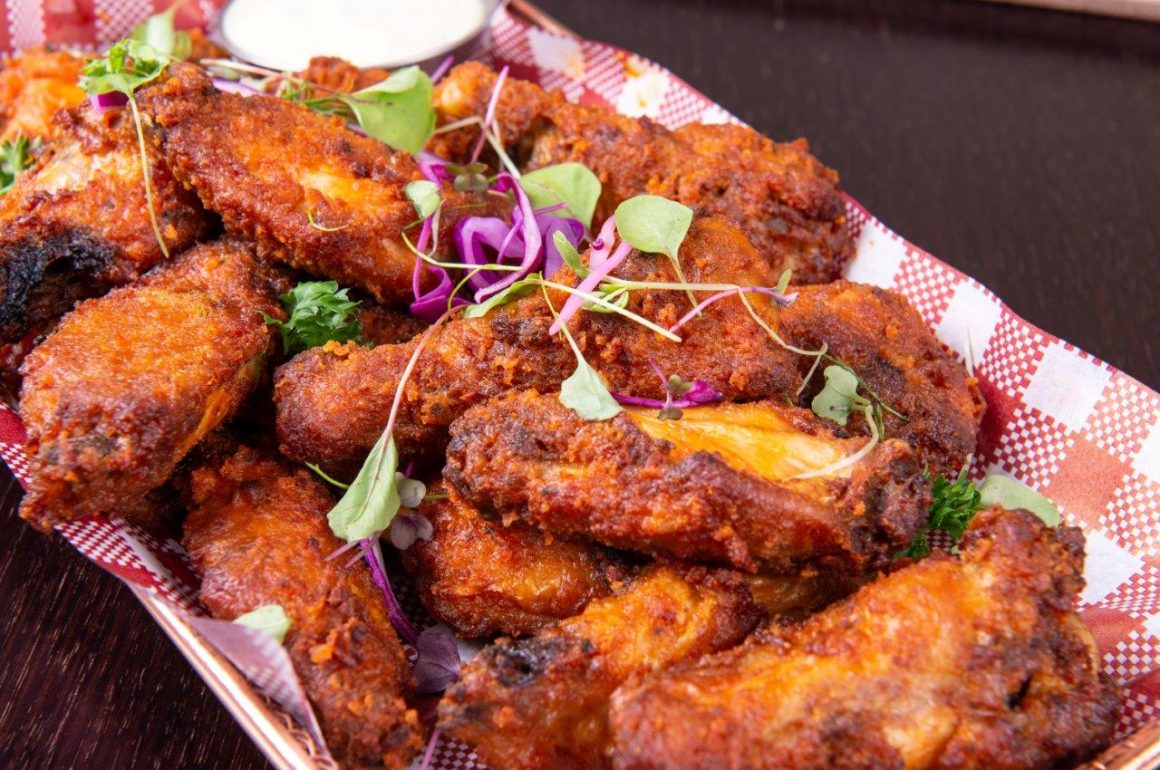 State of the art
Gaming Lounge!
GUARANTEED OPENING HOURS TILL 4am 7 DAYS A WEEK!
What's On
Keep up to date with the latest news, special offers & events
Newtown Newsletter
Sign up to our newsletter today!